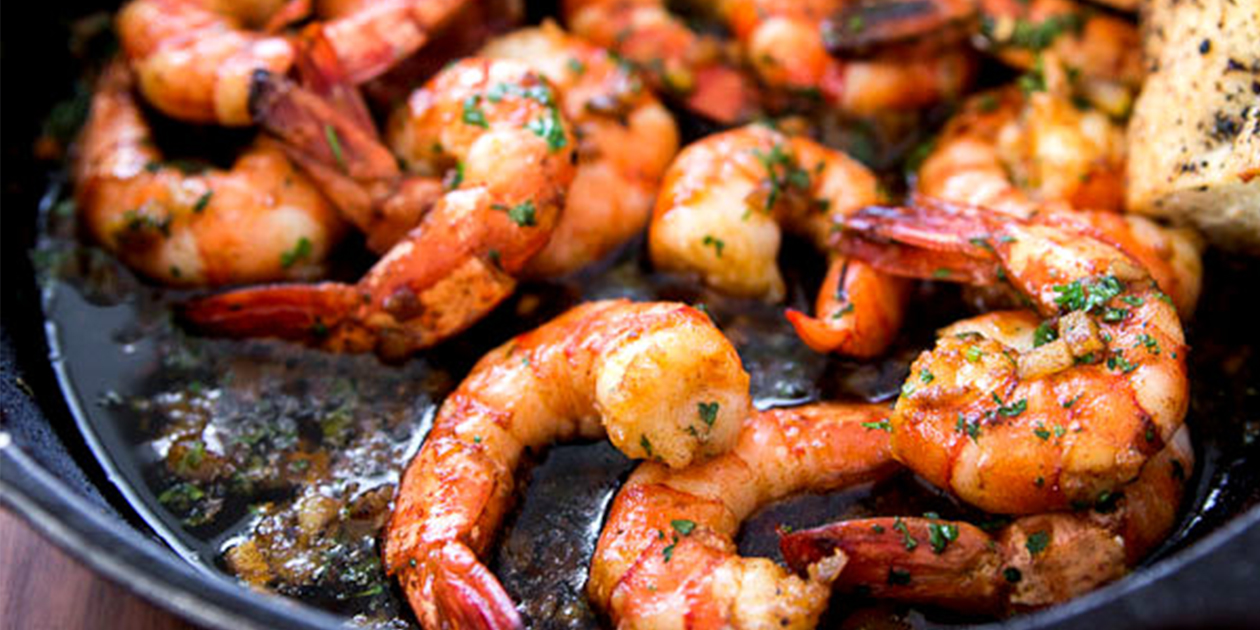 Catalan Inspired Scampi with Viognier
Serves: 6 to 8
Ingredients:
2 to 3 pounds scampi, deveined, peeled, ready to cook
1 Medium head of arugula, washed and coarsely chopped
16 Cherry tomatoes, quartered
2 Ribs celery, finely chopped
1 Lemon
Extra virgin olive oil
2 Cloves garlic finely minced
1 Cup pitted green or black olives
TERRA Viognier
Parsley
Salt and pepper to taste
Preparation:
In a large pot, bring to a boil enough water to cook scampi for 7 to 8 minutes. Remove when cooked.
In a saucepan over medium heat, add olive oil and garlic. Let cook for 1 to 2 minutes then add scampi and a vigorous splash (or two!) of TERRA Viognier.
Toss together and continue to cook for another 2 minutes then remove from the heat into a serving dish. Cover with chopped arugula, tomatoes, celery and olives.
Drizzle with olive oil and lemon juice. Salt and pepper to taste.
End with a sprinkle of parsley and raise a glass of TERRA Viognier to toast a simple, tasty meal. And don't forget to add a slice or two of crusty bread to sop up all that wonderful sauce!