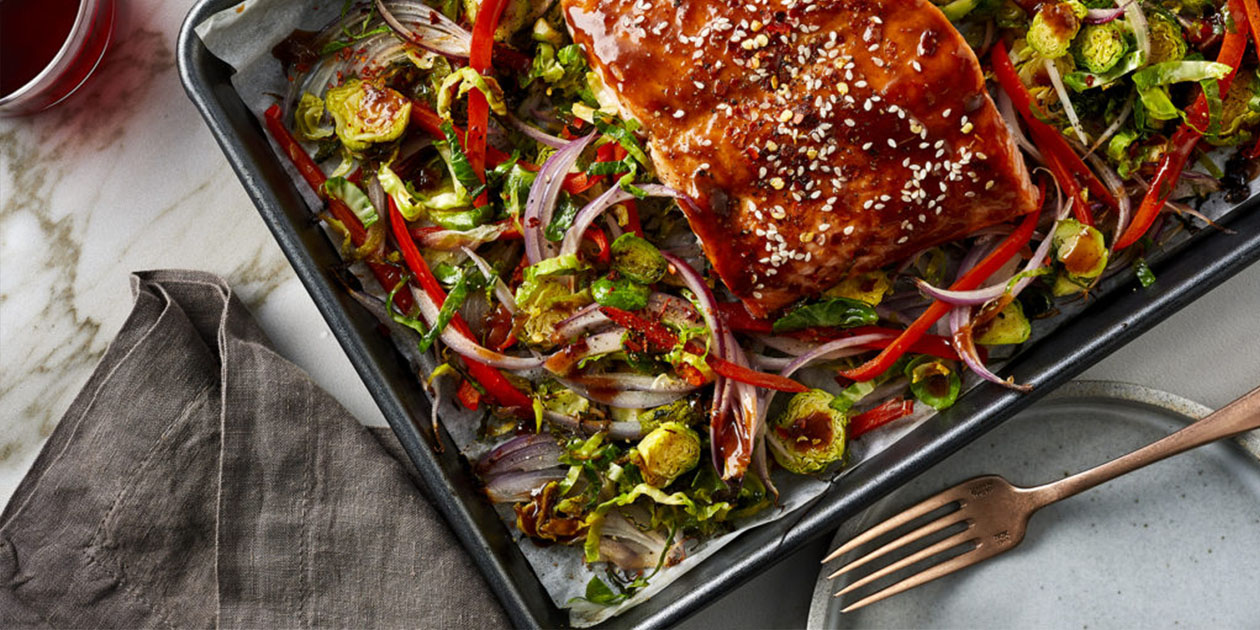 Salmon with Riesling
Serves: 4
Ingredients:
2 Pounds salmon fillets
1 Carrot finely chopped
1 Rib celery finely chopped
2 Bay leaves
Salt and pepper to taste
½ Cup extra virgin olive oil
3 Shallots finely chopped
2 Teaspoon flour
2 Cup TERRA Riesling
1 Cup cream
1 Spring onion finely chopped
Preparation:
Heat oil in a small saucepan. Add the carrot, celery, Bay Leaves and salt. Sauté gently on low heat for 10 minutes.
Remove the bay leaves. Add the shallot, flour and 1 cup of TERRA Riesling and whisk together ensuring no lumps. Cover and let simmer for 15 minutes.
In a large saucepan, place the salmon fillets and cover with the remaining 1 cup of TERRA Riesling and the sauce from the small saucepan. Add salt and pepper to taste and the cream.
Cook covered over low heat for 15 to 20 minutes. If the sauce begins to thicken too much, add a splash more of the TERRA Riesling!
Sprinkle with a little spring onion and serve with a glass of TERRA Riesling.